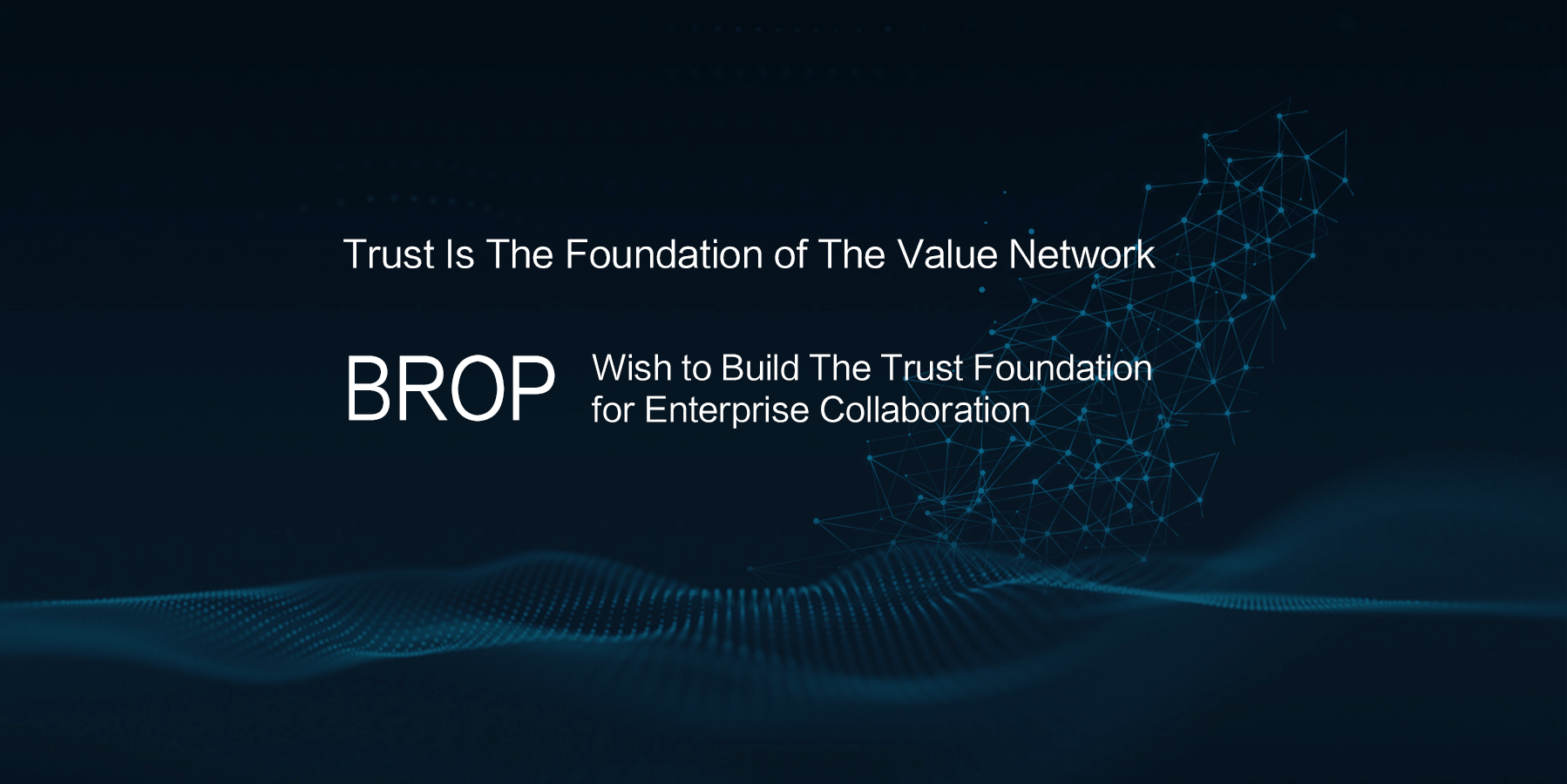 Product Introduction
Innovative Service
Credible records of data, user identity, identity-based digital asset,realizing the cross-agency authentication,circulation of registry and digital assets.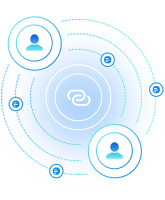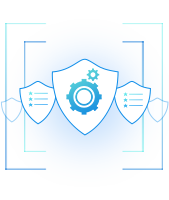 Safe and Trustworthy
Independent intellectual property rights for the underlying enterprise permissioned blockchain applications, and protect the identity security through hardware cryptography device.
Neutral on Business
The partner who upload the data is responsible for its business accuracy,BROP platform is only responsible for data integrity, reliability and verifiability.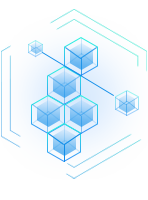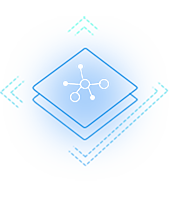 Development Friendly
Complete RESTful interfaces and SDK provided to capsulate blockchain raw RPC calls.
Scenarios

Food Tracing

Information Publicity

Certificates Preservation

Donation Funds Follow

ID Registry

Medical Big Data

Notes Transfer

Tickets Transfer
Whitepaper
Blockchain-Registry-Open-Platform (abb. BROP) is an open trusted registry platform based on independent intellectual property rights developed by ZhongChao Blockchain Technology Research Institute. BROP records the user identity, data, digital assets through the underlying blockchain with the nodes ,and provides inquiry, verification, supervision, traceability, not-tampering ownership registration and information publicity services for business partners. Participants can cross-agency certification and circulation of certificates and digital certificates to achieve mutual trust between the independent participants.The whitepaper explains the architecture, technical solutions, advantages, features and scenarios of BROP in details.
Download (Chinese Version) &nbsp&nbsp&nbsp&nbsp
&nbsp&nbsp&nbsp&nbsp View the whitepaper (Chinese Version)